History of Development
Past
Recalling the eventful years, Xiaoshan has a history of more than 8000 years. However, over 40 years ago, the land where Fulida locates in is the vast shoal of Qiantang River. The Xiaoshan spirit of "endless running and striving to be innovative" generates numerous Xiaoshan miracles. The spirit also endows Fulida with the pioneering spirit and the courage of pressing forward with indomitable will. In 1988, Fulida was founded on the farm (formerly the corps).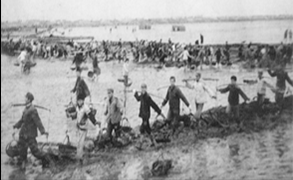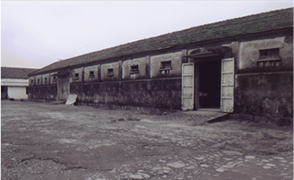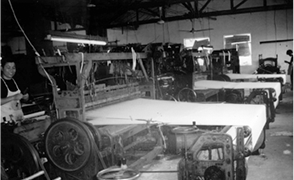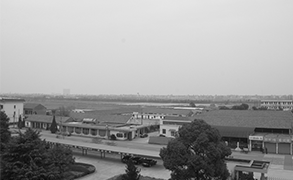 Present
Looking to this age, it is thriving. Thanks to the love and support from all walks of life, based on the extremely hard and bitter process of innovation by Fulida people, with 28 years of trials and hardships, Fulida develops its enterprise spirit of " truth-seeking, practical-minded, developmental and innovative", and becomes the private enterprise groups with the character of "reasonable industrial layout, significant competitive advantage and great strength to develop". It has been among the lists of "China's top 500 private enterprises", "China's top 500 private enterprises in the manufacturing industry "and "China's top 500 competitive textile and garment enterprises " for many years.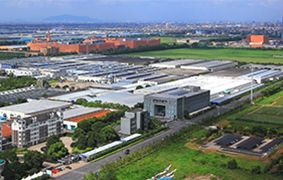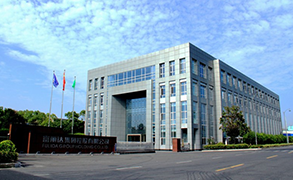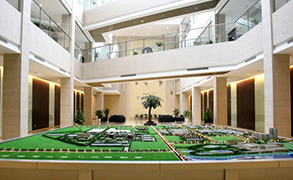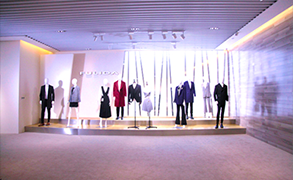 Future
Fulida still takes a heavy burden and embarks on a long road. It adheres to the original intention and tends to pursue the sentiment of the industry. Based on its own advantages in the perfect industry chain of textile and its high quality resources, Fulida actively participates in the development of the industry. It will do more significant things as the pusher of the industry, the framer of standard as well as the establisher of values.